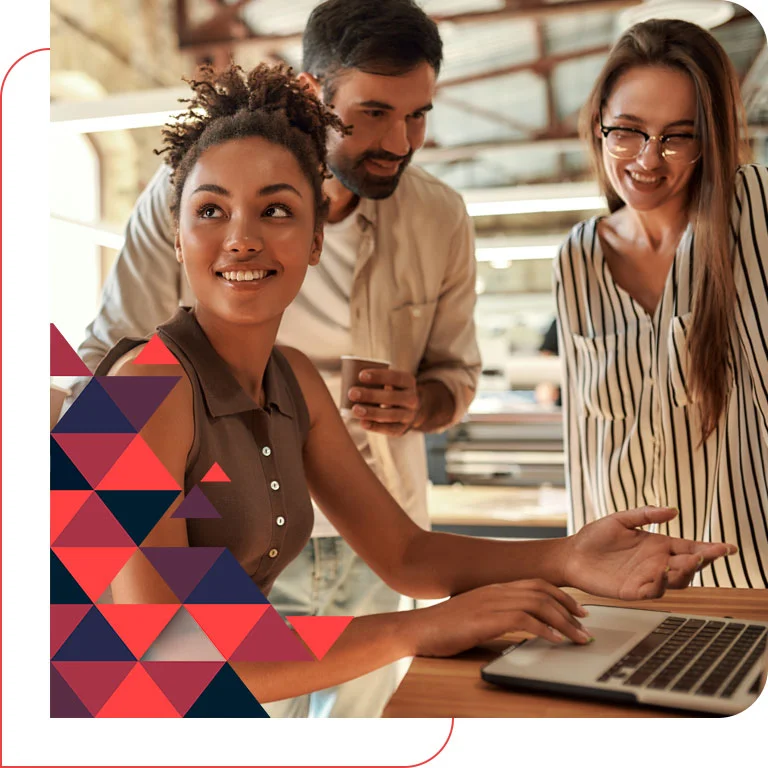 Automate your business in any sector with Logix
Welcome to Logix, a leading provider of innovative ERP solutions for businesses of all sizes and industries.
Our company is dedicated to helping organizations streamline and improve their processes by providing customized ERP systems that meet their unique needs. Logix helps you develop your business, automate your work, and manage your costs by simplifying your work in any sector with about 30 solutions. Logix has been serving customers since 2006. Continuous development over the years has helped us become more experienced every year. Currently, we provide solutions for all sectors. These sectors can be both private and public sectors. Our team of experts has years of experience in the field and a deep understanding of the challenges faced by different sectors. Whether you are in manufacturing, retail, restaurant, or any other industry, we have a solution that is tailored to meet your specific requirements.
Contact Us
We have great experience working in all sectors
Working with all sectors has given us great experience, and interesting cases and helped us to develop further.
Our solutions are designed to be flexible and scalable, allowing you to grow and adapt your system as your business evolves. We stay up-to-date with the latest technology and industry trends to ensure that our clients have access to the most advanced features and functionality. At Logix, we are committed to delivering exceptional customer service and support. Our goal is to make sure that our clients are fully satisfied with our solutions. Logix also has a large customer base in Europe, Asia, and America. If you are looking for a reliable and effective ERP system, look no further than Logix. Contact us today to learn more about our solutions and how we can help you achieve your business goals.
Work with both private and public sectors

A wide customer base covering many countries

An experienced team that will always support you