Restaurant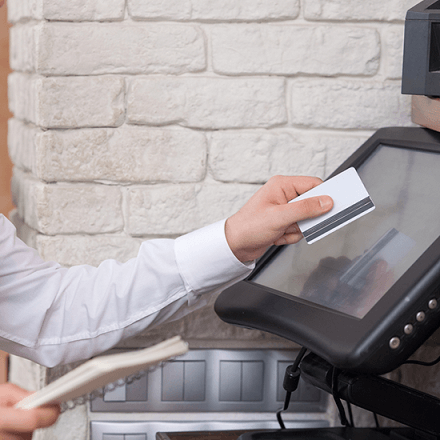 It's fair to say that companies in the restaurant sector encounter a wider range of difficulties than those in other industries. All businesses can profit from using Logix software, but those in the restaurant industry can gain from it the most. This is because it offers a variety of valuable features and functions. It may be acceptable at first to use simple business software or even manual record-keeping, but these methods quickly become out of date and lack the transparency and agility needed to operate bigger, more effective operations in such a competitive sector. Ordering raw materials, processing orders, managing and optimizing recipes, billing, production planning, and a lot more are included in this system. You can create customer loyalty, experiment with new menu items, do strategic planning, and seek new revenue streams in one system.
All of your data, from quality indicators to yield analysis to financials, is preserved and updated through a single, easy-to-use interface.
All processes are recorded by the software, from the arrival of the products until they are prepared and sold in the form of food.
The software is made to monitor your inventory levels and update them in real-time, allowing you to always know how much is left and use that information to make wise purchasing decisions.
Through the software, orders are transmitted without errors, and food is delivered to customers correctly and quickly, creating conditions for customer satisfaction.
Even if a company has branches located at different addresses, all branches are managed from one center through this system. And it is possible to see the activities of all branches in one system.
You can easily see, analyze and compare all your expenses with your income.
You can see transactions related to employees and see their productivity and easily manage all the processes about employees.
Through the software, orders are correctly entered into the system within seconds and delivered to customers without any confusion.
You can view all reports by choosing the desired interval, time, day, and hour.
With Logix, you will easily gain extensive sales analysis reports.
You can be sure that Logix is both irreplaceable and the perfect choice for the restaurant sector with its special features. The system will make your work easier, help you make reports correctly, and help you solve all problems in the restaurant. From customer satisfaction to employee monitoring, you'll get to know all the functionality the system does for you.