Distribution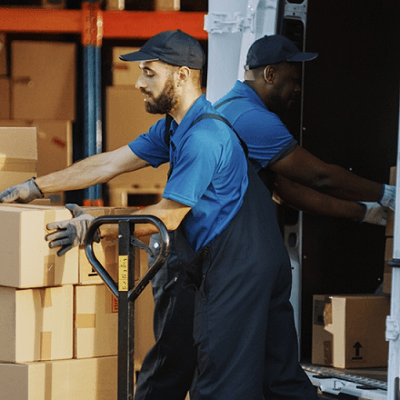 As a result of fluctuating demand, costs, and other factors, distribution organizations encounter numerous difficulties in managing their inventory and supply chains. Old systems are replaced by enterprise resource planning software because they cannot compete in the interconnected, quick-moving market of today. It can record information on customers, suppliers, and equipment and give complete visibility into trends and procedures. Therefore, an ERP system can enhance distribution business management in a variety of ways.
Human mistakes may occur when sales orders are processed manually. The processing of sales orders and the creation of shipping orders are automated by the Logix software.
By setting rules, controlling numerous warehouses, and managing drop shipments, the software may completely control the process and end delays.
Your distribution company may be able to more quickly and effectively complete needs, from order placement to product delivery with this system.
The Logix system handles ordering and billing automatically, without the need for human involvement.
For enhancing delivery timelines and customer satisfaction, Logix requires real-time visibility into inventory that is in stock, in transit, and to be reordered. The system can also track products returned for any reason.
The software of Logix minimizes costs and optimizes acceptance, entry, and order fulfillment processes.
With Logix, process automation can help a company keep customers by enabling quicker service, correct delivery, and quick resolution of any problems that may develop during the order fulfillment process.
Real-time updates are made to all of the available data. Cost control across your supply and distribution chain is made possible by the power of real-time data.
Users of the Logix software can set up rules for automatically applying discounts and promotions as well as the order status. Real-time visibility into inventory, current price, and shipment data is provided by the software.
With Logix, you will easily gain extensive sales analysis reports.
All of the benefits we learned about the Logix system for distributors will make their work easy and allow them to grow their businesses. With automation, there is not any manual work, and this cause to prevent all errors that can be occurred. And they see all processes in one monitor and can check daily, therefore preventing delays and making order fulfillment wrong in this way. Shortly, if you want to be aware of all actions of the distribution sector, Logix software will be the best choice for making real your dreams.