LogiX Fitness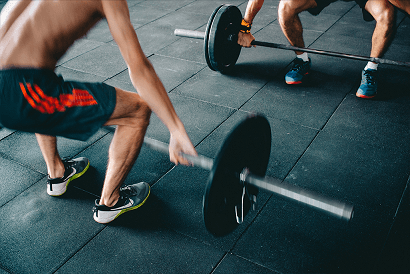 Logix system can offer a fitness center a number of advantages, such as reducing business procedures, enhancing customer involvement, and enhancing operations. This streamlines fitness center processes and make their work easy and effective.
For membership management
The Logix system can assist with managing memberships and related operations like enrolment, renewals, and cancellations. This may involve monitoring member profiles, processing payments, and billing.
For scheduling and booking
Logix software can assist with managing class schedules, private training sessions, and facility reservations. This can include real-time updates on class availability as well as online booking and appointment scheduling.
For inventory management
A fitness establishment can always have the essential supplies and equipment on hand by using the software from Logix to track inventory levels and automate purchasing.
For an integrated POS system
For an integrated POS system, Logix can offer a solution that will expedite the sales process and make it simple for members and customers to accept payments.
For analytics and reporting
The Logix system may offer in-depth reporting and analytics on a number of business-related topics, including income, attendance, and client engagement. This can assist the gym in making data-driven decisions and streamlining its operations.
For managing properly
In order to manage effectively, Logix can offer a full solution for managing and optimizing operations at a fitness center, helping the company to improve customer service and boost sales.
For scalability
The Logix system can scale up as a fitness center expands to meet the rising demands of the business, including managing numerous locations, introducing new goods or services, and broadening membership options.
For customization
The Logix system may be tailored to match the particular requirements of a fitness center, and this includes creating unique reports, workflows, and integrations.