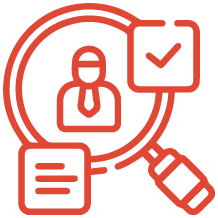 LogiX HR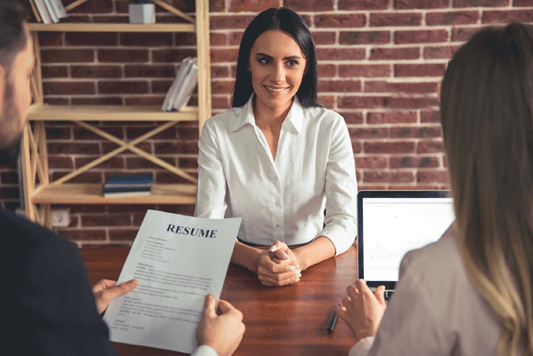 An organization's different human resources management operations can be streamlined and automated by using a Logix HR ERP solution. It unifies HR-related tasks and data onto a single platform to enable effective management of workers and their data throughout the course of their employment. Organizations can get a variety of advantages from using a Logix HR ERP solution, including higher productivity, decreased manual labor, improved data accuracy, better adherence to rules, improved employee happiness, and more informed decision-making by HR management.
For core HR management
A Logix HR ERP solution can be used to streamline and automate the many human resources management processes inside an organization. To enable efficient management of employees and their data over the length of their employment, it consolidates HR-related tasks and data onto a single platform.
For performance management
Setting staff objectives, conducting performance reviews, and tracking team and individual progress are all made easier by this tool. It can provide light on how employees develop and point out areas that require training or improvement.
For training and development
Tools for managing employee training programs, monitoring training progress, and evaluating the effect of training initiatives on worker performance and skills are frequently included in Logix HR ERP solutions.
For recruitment and applicant tracking
By managing job ads, collecting applications, scheduling interviews, and monitoring candidate progress, this module contributes to the streamlining of the hiring process. It can help HR departments find the top candidates for particular positions.
For payroll management
Payroll processing is automated by the Logix HR ERP system, assuring fast and accurate compensation computations, tax deductions, and adherence to labor laws. Additionally, it can administer rewards and monitor absences and attendance.
For time and attendance management
The system can keep track of an employee's working hours, leave time, vacation time, and other attendance-related data, assisting with correct payroll calculations and ensuring labor rules are followed.
For employee compliance and reporting
The system may produce a number of reports on the workforce's demographics, performance indicators, payroll summaries, and labor law compliance. This helps HR managers and CEOs make wise choices and guarantee legal compliance.
For analytics and insights
Advanced Logix HR ERP systems might provide data analytics and predictive capabilities that help with trend identification, employee turnover forecasting, and strategic workforce planning.